Everyone,
Copies of the First Edition, Second Printing of "Thompson Manuals, Catalogs, and Other Paper Items," by myself and SIG are now available for sale. This guide was originally privately published (100 copies) in 2005, and covers 107 different Thompson paper items. It is printed in landscape style with a spiral binding, single sided, on 50 full color pages. It is an excellent resource if you have any interest in the Thompson paper that is available to collect. Response to the original book was excellent, and we sold out of all 100 copies in 10 weeks. After almost 3 years of requests to reprint it, I went ahead and had another 100 printed, and they are numbered from 101 to 200.
This is
NOT
an expanded second edition. We are still working on that, and it will be a while before it's published. The only difference between this new printing and the first printing is the "First Edition, Second Printing" label, the numbering from 101 to 200, and I also improved 5 images within. It is probably not enough to warrant someone buying this one that already has the first printing, unless you want a second copy. The text and overall content has not changed.
I want to thank everyone who provided me the feedback that led to the second printing.
For those who are not familiar with the work, here are some pictures of the content: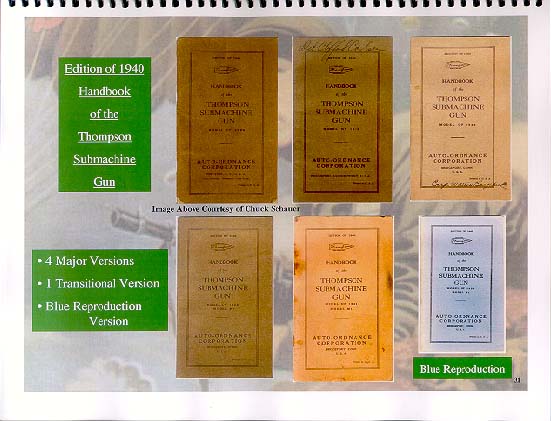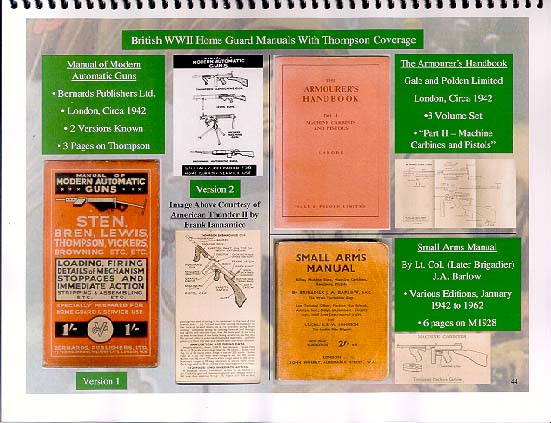 The price for the guide is $30, plus Priority Mail shipping of $4.95. I accept PayPal, personal checks, and money orders. Please e-mail me if you would like one, and I can send you a PayPal invoice, or send you the address for payment through the mail. I can sign and inscribe these if you would like. Please let me know ahead of time if you would like it signed.
Thanks!
David Albert
dalbert@sturmgewehr.com