The Thompson Collectors Association (TCA) began in 1990 as a small group of collectors who were interested in meeting other collectors to share information on the history and operation of the Thompson Submachine gun.  Today the TCA has members around the world.  We publish a quarterly newsletter containing articles written by members on topics ranging from gun variations to parts, magazines, accessories, paperwork, photos, displays, museums, markings, movie posters and periodicals featuring Tommy guns.
The TCA is a National Rifle Association (NRA), Civilian Marksmanship Program (CMP) and National Firearms Act Trade and Collectors Association (NFATCA) affiliated club.
Over the years, the Annual TCA Show & Shoot and business meeting has convened at several venues, but for the past four years, the Annual Show & Shoot has been hosted at the fine facilities of the Tusco Rifle Club in Dennison, OH.  The Annual Show & Shoot allows members to set up displays, trade items, compete in multiple range challenges with their Thompsons and enjoy the company of their fellow collectors.  The Show and Shoot is usually held in the month of September.
For the first time in the Spring of 2016, a Thompson shoot-only was held at the Tusco Rifle Club and because of its popularity, this may also become an annual event.
The TCA has frequently sponsored large Thompson displays at regional gun shows such as, the well known Small Arms Review (SAR) annual East coast machine gun show.
The main emphasis of the TCA has been on collecting, possession, use, and study of the Thompson Submachine Gun, its accessories and related history.
The annual membership dues for the TCA is:   $40.00
  Web site:      www.theTCA.net
  Email:           Membership@TheTCA.net   (Mike Wank)
  Address:      The Thompson Collectors Association
                       P.O.  Box 66
                       Hartland, MI  48353
  The current Executive Board and Board of Directors of the TCA is as follows:
                                    President                   Bill Troy
                                    Vice President           C.J. Roberts
            Treasurer                  Linda Simmons-Menosky
                                    Secretary                   Bill Menosky
            Director                     Randy Sneed
                                    Director                      Mike Wank
                                    Director                      John Bosio
                                    Director                      Phil Schreier
            Director                      Pat Wheeler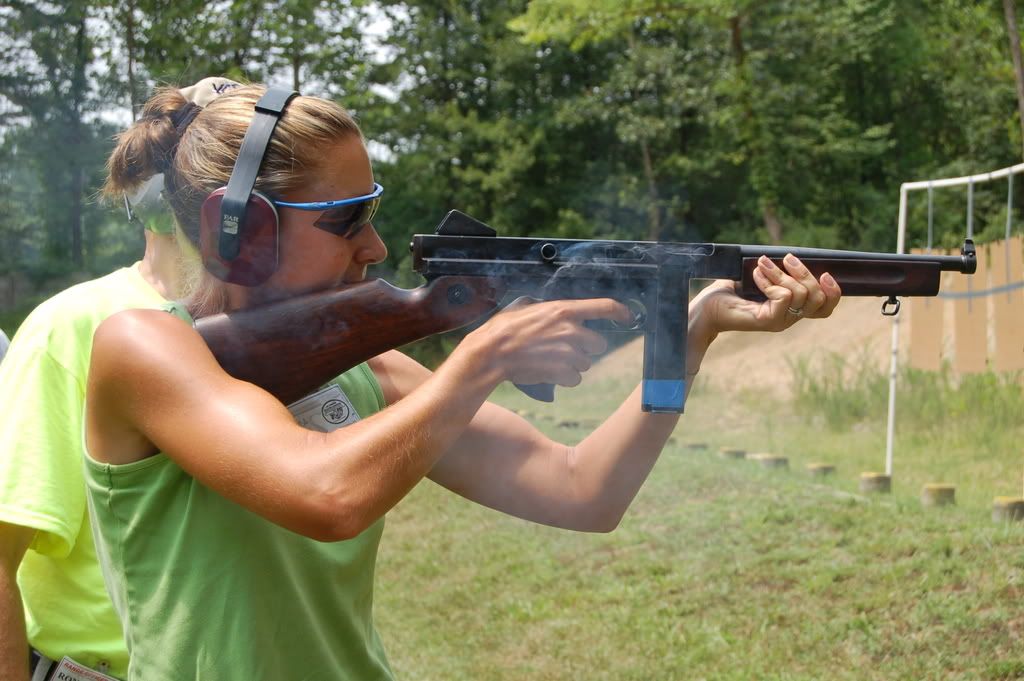 Everyone can shoot at the Annual Show & Shoot and there are always exceptional competitors and surprising winners!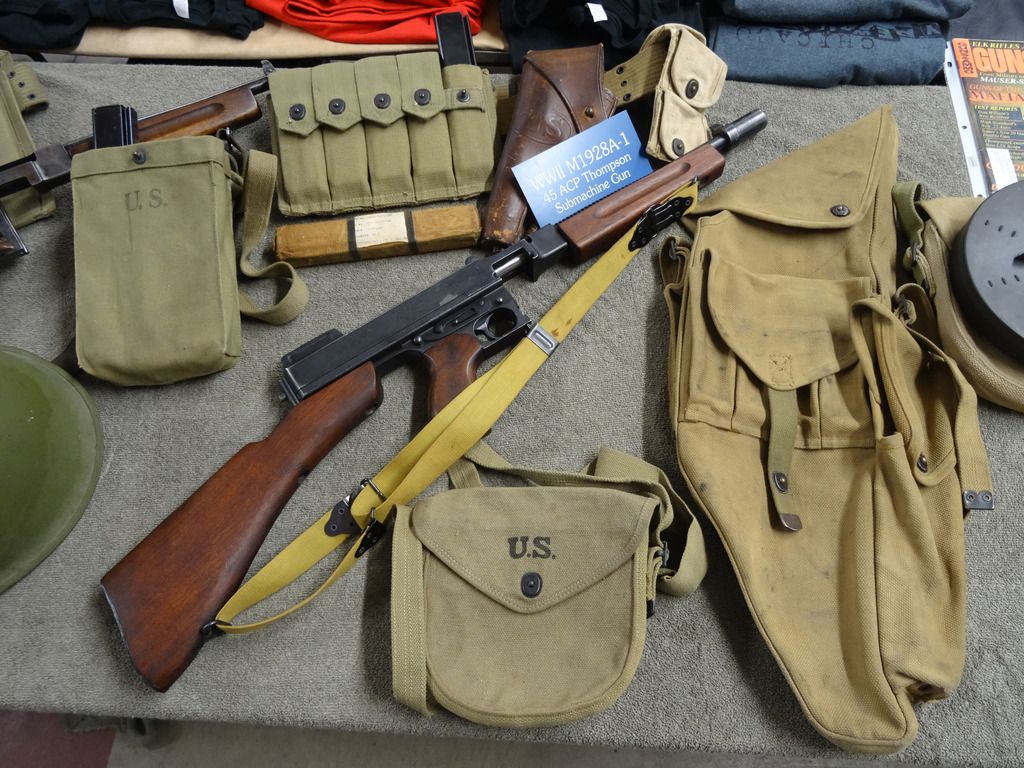 TCA members bring interesting and varied displays to the Show & Shoot from one table to multiple tables. The presentations represent many different areas of the Thompson Submachine gun history.
Edited by aut-ord-co, 28 December 2016 - 03:28 PM.