Several weeks ago I was fortunate enough to obtain a 1921 actuator assembly. It consisted of the actuator, pilot, and two each buffer tubes and springs, and some extra buffer disks.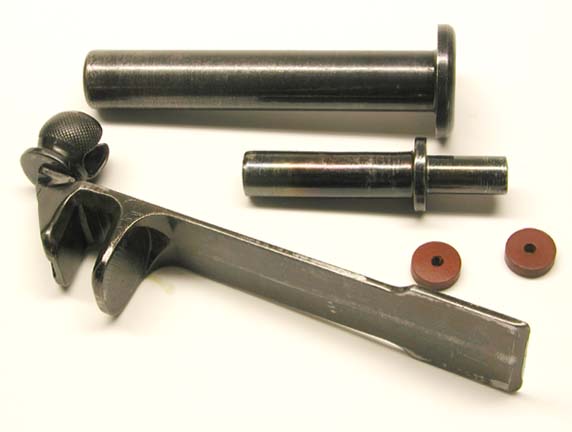 As far as I can tell, it is totally unmarked. I had been tinkering with the idea of having a standard 1928 actuator modified to the specifications of the 1921, in order to speed up my 1928 just a tad. PK suggested the modification, and even sent me an image of such a beast.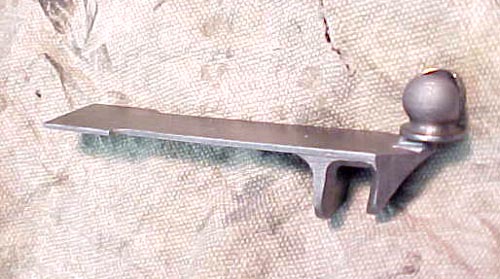 Having come across the real McCoy negated that option. I did, however, purchase one of PK's hybrid 1921-1928 buffer assemblies. I was worried about the purported design flaw of the 1921 actuator (lots of metal on metal contact), and the possibility of it damaging the softer metal of the West Hurley receiver.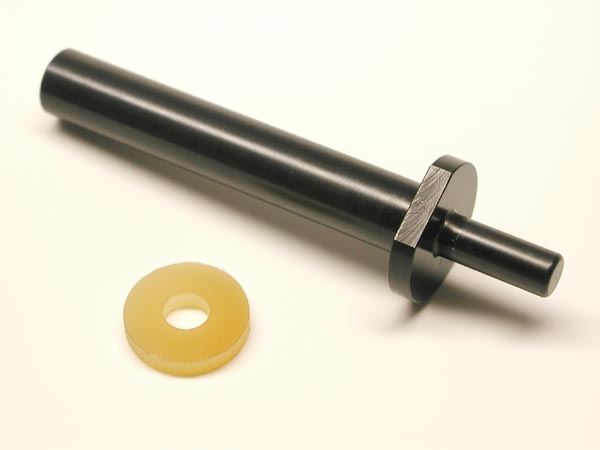 PK's hybrid buffer, utilizing a special buffer disk, itself is a piece of work, and was a perfect fit of course. I got a chance to get to the range today and try it all out.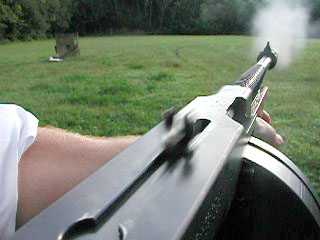 I ran nearly 300 rounds though it all, without a hitch. Although I have not been able to quantify the speed of the new actuator, it is definitely faster. It just sounds cooler! The overall action seemed smoother, too.
Here is a short 3 MEG .MOV file of the gun running through 50 rounds.
1921 actuator video